Online Sessions for New Students
Basic Page Sidebar Menu Penn GSC
We hold a series of online webinars for new students during the spring and summer. Check our events page for upcoming sessions or view recordings of previous sessions below. 
---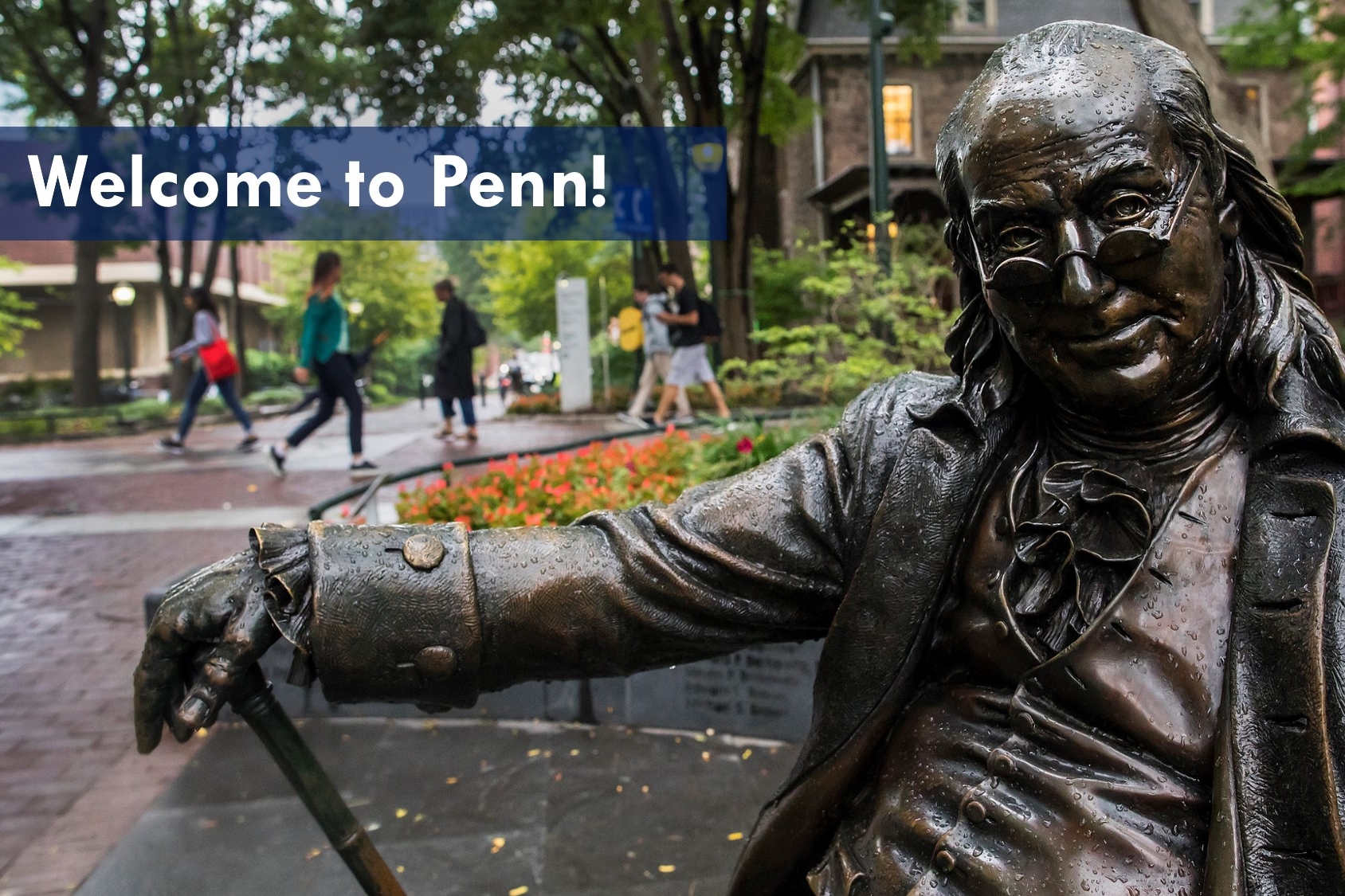 Housing Information Session
Housing information sessions for accepted students take place in March, April, and May for accepted students. These sessions help students learn about their options for living on-campus or off-campus, housing for students with families, and the resources provided to help them make the right selection. 
See a recording of our Spring 2020 session below.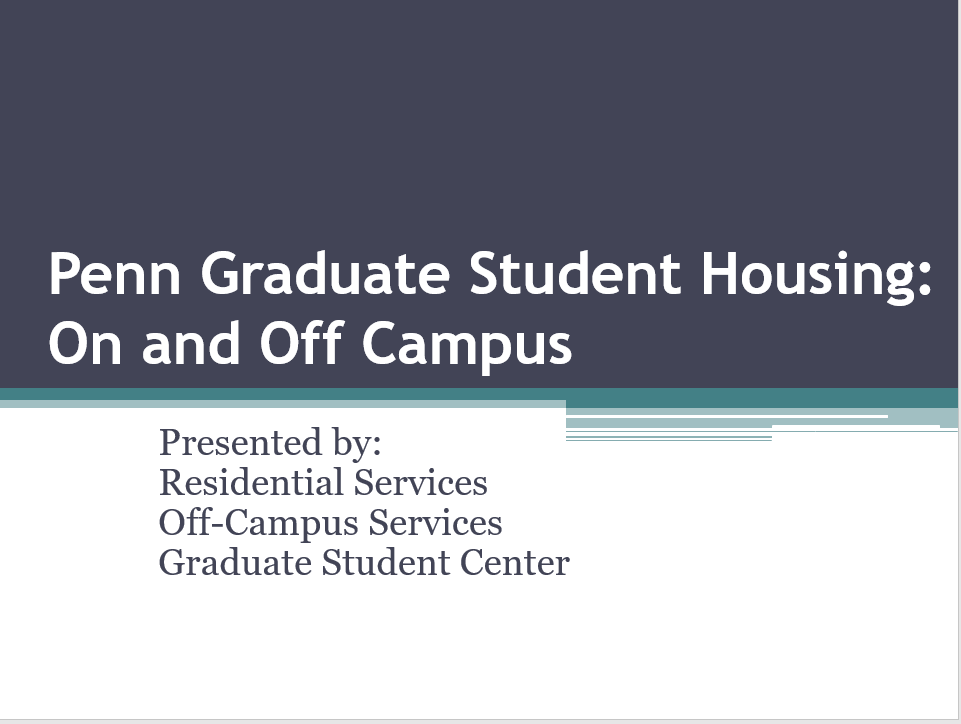 Information for New International Students
Online information sessions for incoming international students are typically held in April and May. These sessions cover information on what students should bring with them, where to shop, transportation, banking information, and more! University staff and international students are on hand to answer students' questions.
See a recording of our Spring 2020 session below.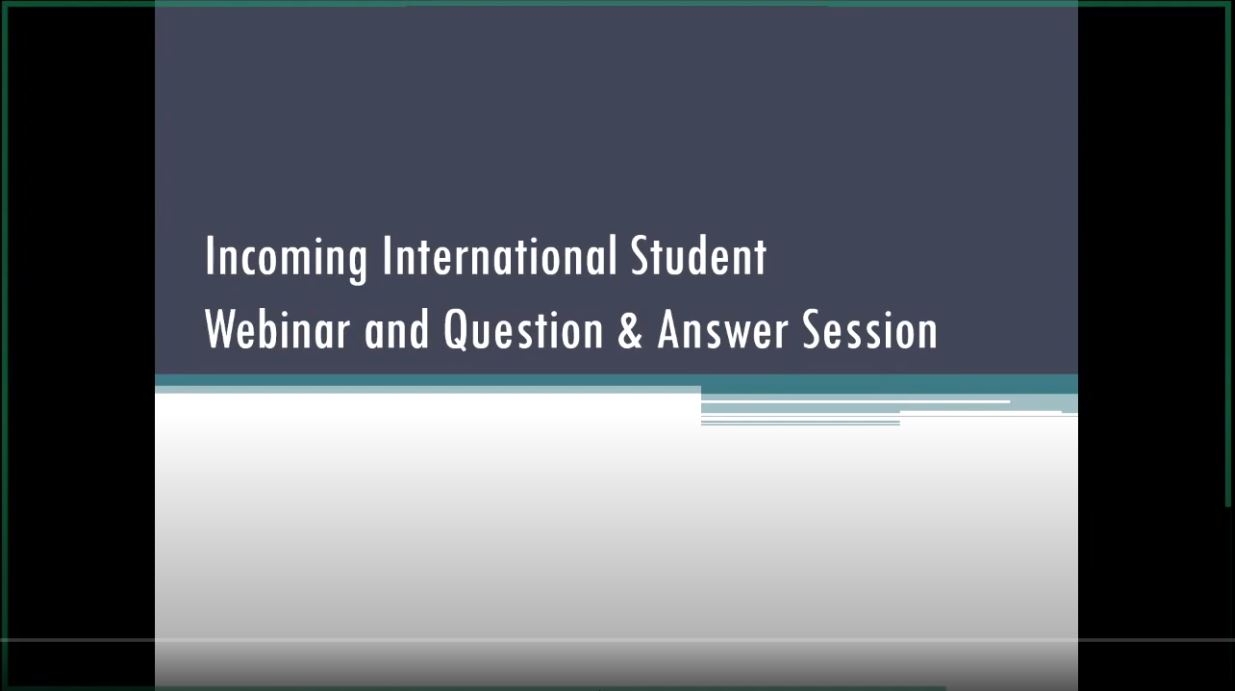 Past Webinars
Student Health Insurance 
Student health information sessions are held in July and August. These sessions help students gain a better understanding of your health insurance options and immunization requirements at Penn. Topics covered include: the University's Health Insurance and Immunization requirements, the process for fulfilling those requirements, how to select your health insurance and an overview of how to use your health insurance at Penn's Student Health Service. To view a recording of the 2019 session follow this link.
See a recording of our Summer 2020 health insurance session below.